20+
Years in the Industry
2
Amazing Teams
1
Shared Vision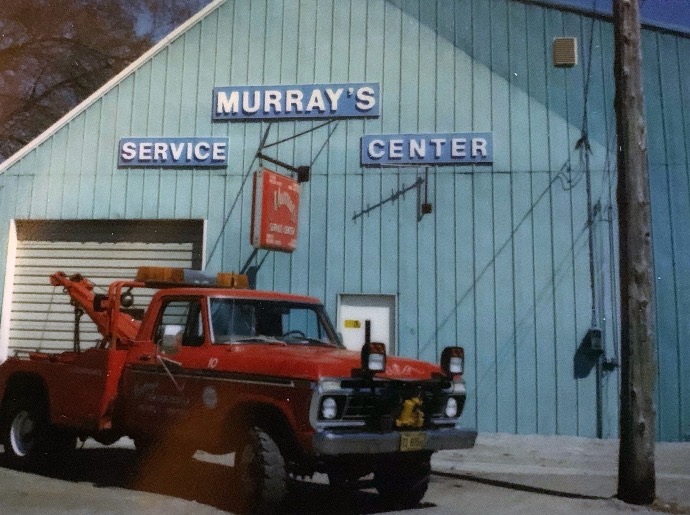 Family-Owned & Operated
Inspired by parents and grandparents before us, ODP is a family business! We know the value of hard work, instilled in us by our family, and we know automotive equipment.
ODP is the premier distributor of Challenger Lifts, Hunter Engineering, Champion, Balcrank and other automotive shop equipment in the Denver Colorado area!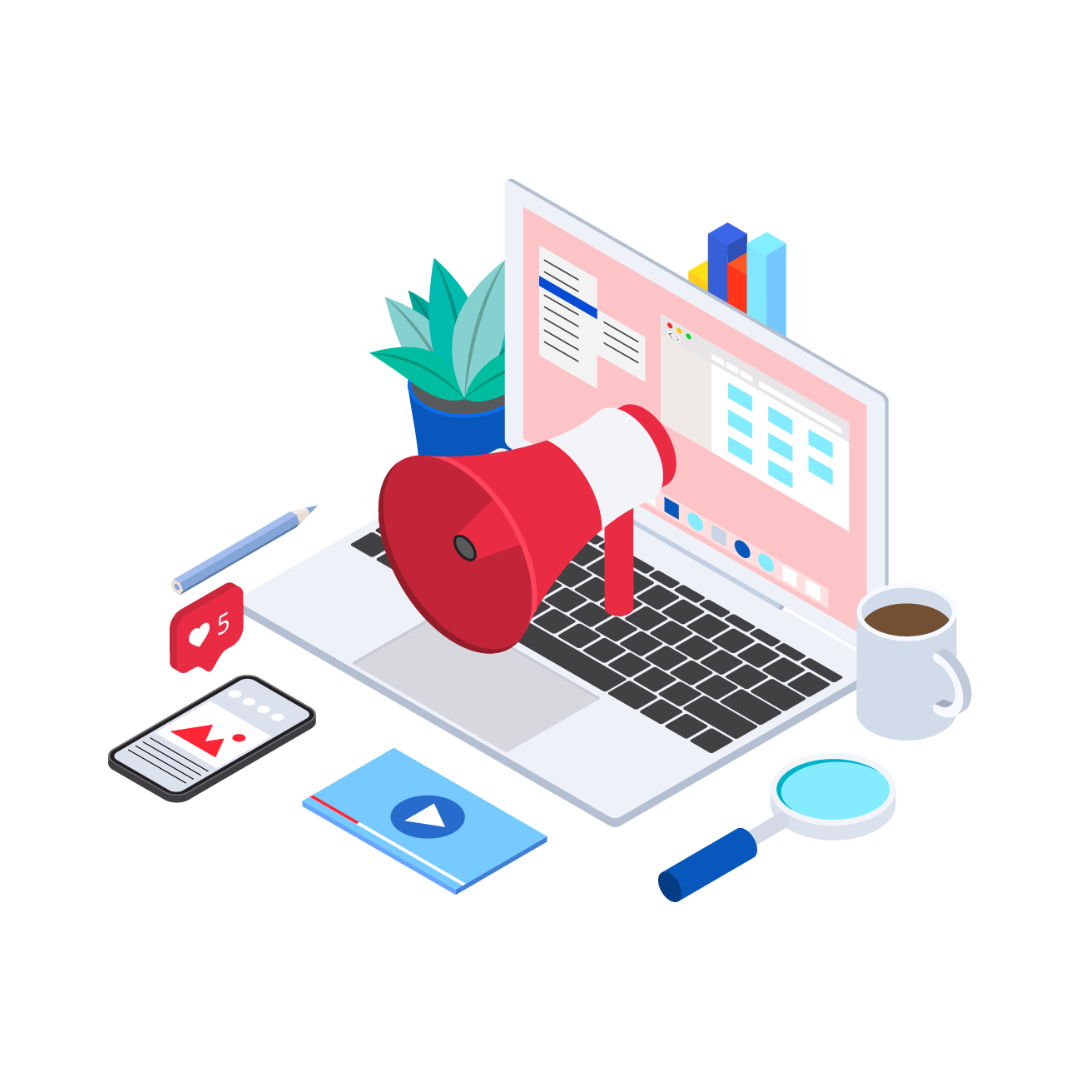 SERVICES
Site plan analysis & workflow optimization

Plan review with "best practices"

Recommendations for design enhancement

People & progress analysis for maximized productivity

Progress-matched equipment; optimally positioned & installed

CAD facility layouts with MEP requirements

Comprehensive project management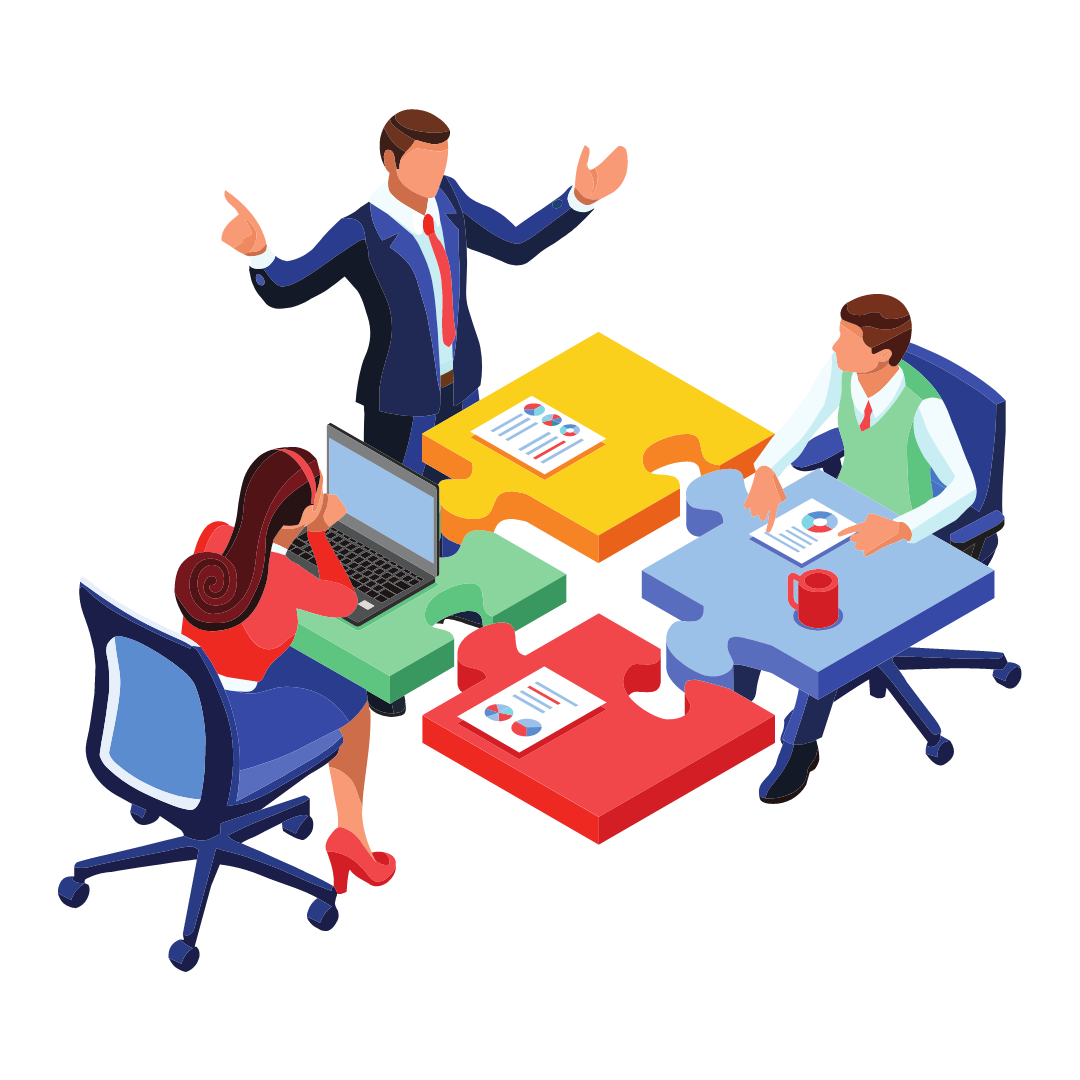 APPROACH
Our Concept to Completion approach saves you time and money. ODP is a team of highly qualified professionals who are involved in every detail of your fixed operations project. We become your single point of contact during the entire process, so you can concentrate on running your business. ODP provides the very best in class equipment with a totally-integrated installation process resulting in a more productive and functional design for fixed operations.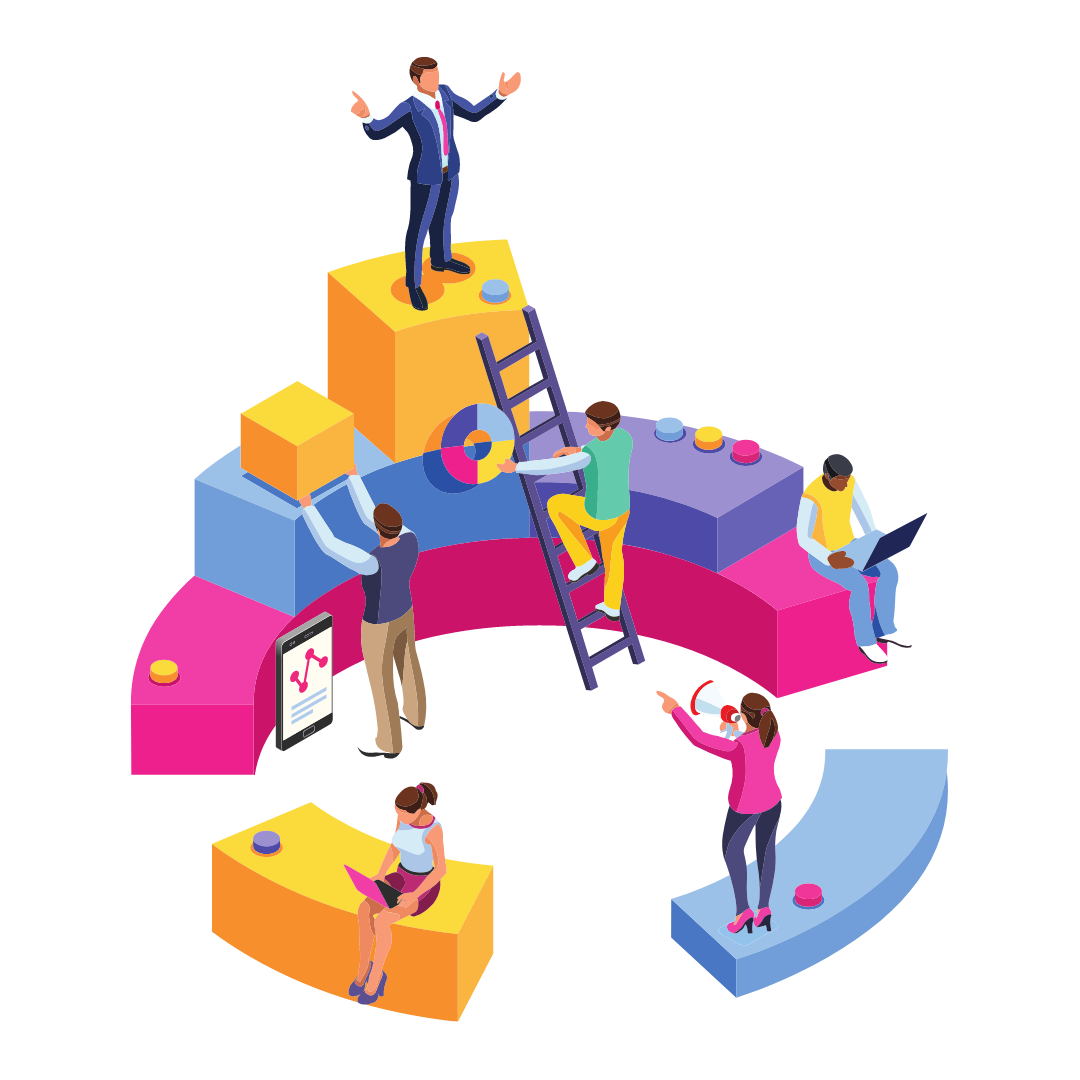 PARTNERSHIP
Optimized Distribution Partners works closely with you, your architect, & your contractor to:
Develop the optimum facility design

Ensure your vision of the service facility matches your architects vision for the entire facility

Adhere to the critical timelines

Avoid schedule conflicts with your contractor and their sub-contractors

Provide a complete MEP specification book to the contractor

Reduce unnecessary sub-contractors and vendor
5 Year Warranty
Optional 5-year warranty, available for purchase with every lift. Warranty includes:
Replacement parts

(5) annual checkups

(5) 6-month check ups

labor fees*
Digital Lift Inspection Program
We offer a variety of services to help you optimize your business. Don't wait until your equipment fails - get started with our annual digital lift inspections today!
We provide digital inspections to all vehicle lifting equipment regardless of manufacturer or model!
OUR PARTNERS WE'RE HIRING!
Looking to join a team of dedicated professionals?