Challenger 4030 Series
---
10″ Max. Wheelbase / 78" Rise

134.5" Overall Width / 15,000 lb. Capacity

Challenger engineered our 30,000lb. capacity 4-post 4030 series lift with safety and durability in mind. We also integrated our time-proven cable-driven lift system with heavy-duty steel sheaves and cables for optimal performance. A single-point air actuated lock release makes these lifts simple to use. Choose between general service or alignment deck models as well as three lengths to fit your shop's needs. We also offer a range of optional accessories.
New Features & Multiple Models Available

Adjustable lock ladders allow for a versatile install with sensitivity to uneven floors.

Single point air actuated lock release disengages column locks simultaneously.

Durable diamond-plate approach ramps for positive vehicle traction.


Recessed turn plate pockets for easy drive-on (Alignment models only).

4030SFX, 4030EFX, 4030XFX, 4030SAX, 4030EAX, 4030XAX. (See specification chart below for more details)
Made For Adjustability & Convenience

Multiple locking positions for a variety of alignment and general service tasks.

71.75" rise height provides maximum head room for working underneath vehicles.

Overall width provides an allowance for wide accessories such as plows and fixed mirrors.

Built-in runway rail system provides versatility to add convenience options like rolling jacks and oil drain pan (sold separately)

Lift Compatible Accessories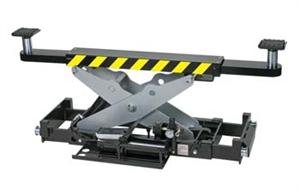 Rolling Jacks (Part #RJ15)
Air/Hydraulic Rolling Jack - 15,000 lb. capacity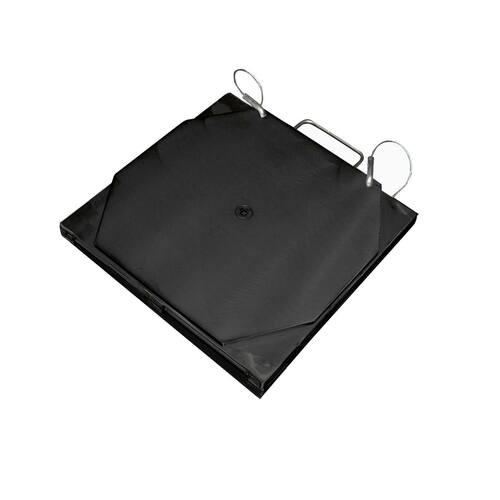 Radius Gauges (Part #10500HD)
Black Powder Coat Turning Radius Gauges for (4030 Alignment Racks)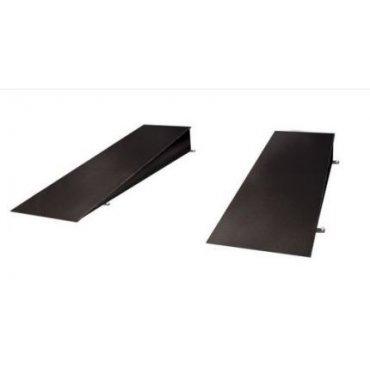 Drive-thru Ramp (Part #4030-RA)
Drive-thru ramp assembly for 4030 four-post lifts.