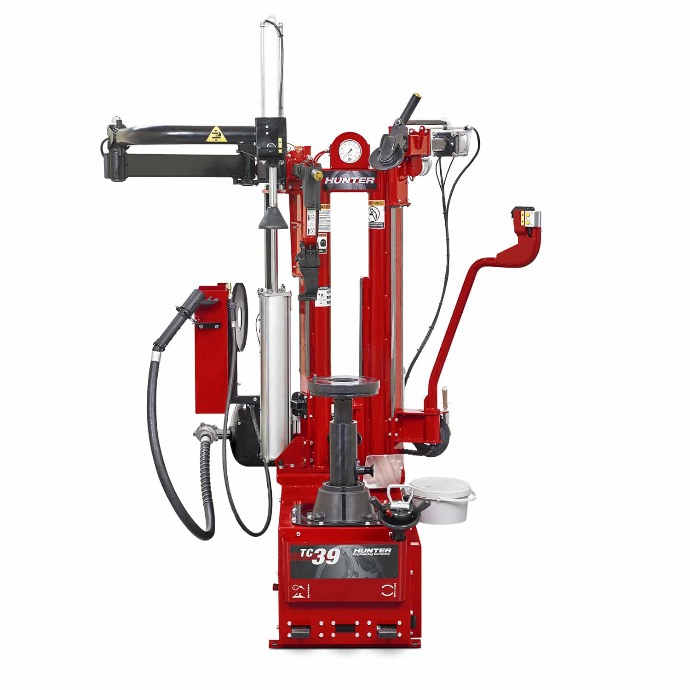 Center-Clamp Tire Changer
The Auto34R, TC39 and TC37 tire changer family features simple damage free clamping and mount / demount systems.

Model: TC39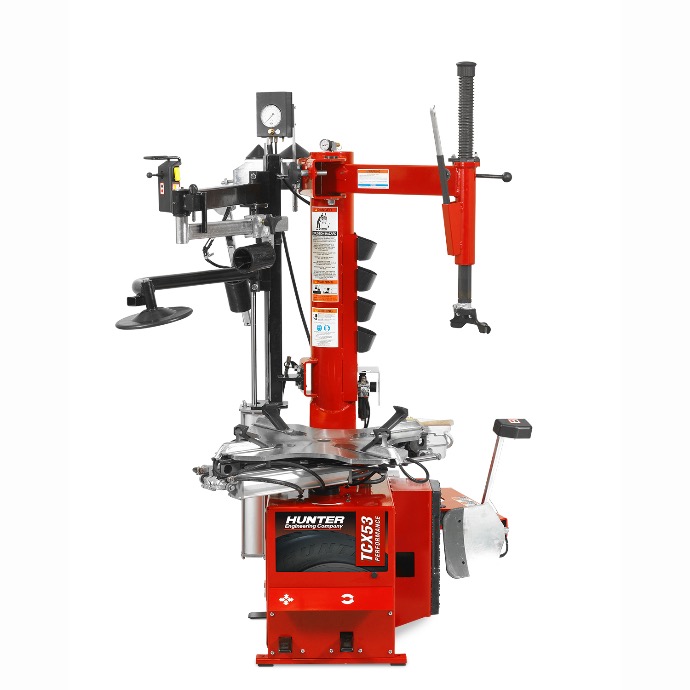 Table Top Changers
Hunter tire machines are the industry leader in power and speed. Durable enough for the toughest tire work, Hunter TCX table-top changers come in many configurations to meet any need. Available in 220V 2-Speed, 110V single speed, or compressed air power choices.

Model: TCX53