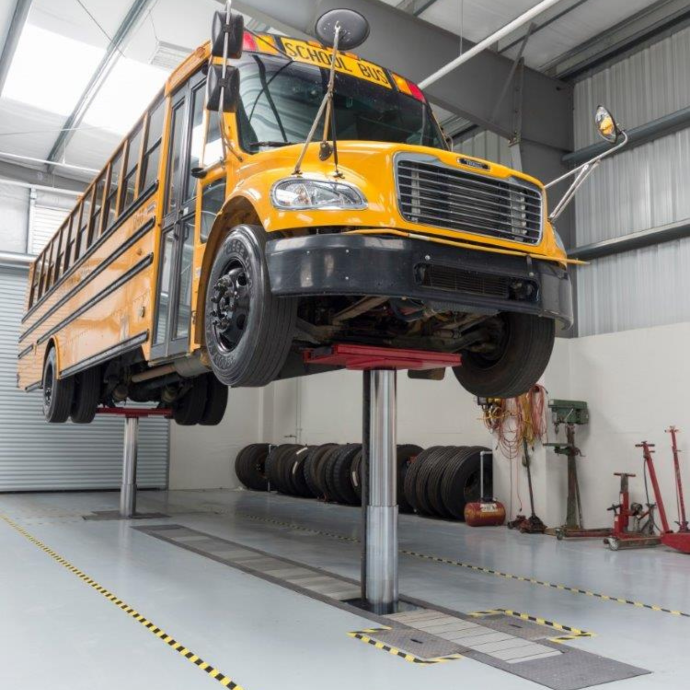 Inground Piston Diamond Lift
Stertil-Koni's inground telescopic piston DIAMONDLIFT set a new industry standard for inground lifts. The state-of-the-art DIAMONDLIFT gives you a choice in a variety of workshop situations.
Whether you are building a new workshop; want to renovate or have difficult building conditions, there is a Stertil-Koni inground DIAMONDLIFT which can be configured specifically for your circumstances.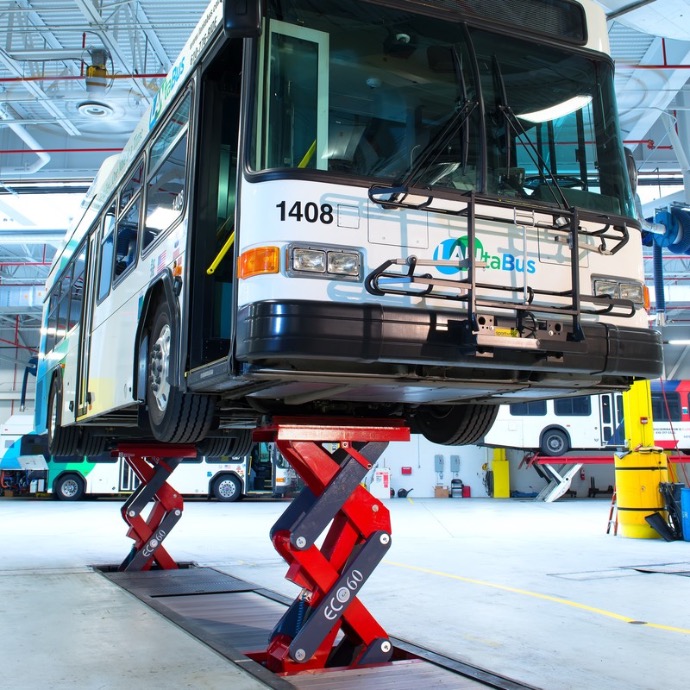 Inground
Scissor EcoLift
ECOLIFT is the industry's original ultra-shallow, full-rise axle-engaging inground scissor lift. Available in a 2, 3 or 4 scissor configuration, with a total lifting capacity of 60,000 lbs., 90,000 lbs., and 120,000 lbs. respectively – at 30,000 lbs. per scissor.