Challenger CL20
Challenger's Heavy-Duty 2-Post lifts boast optimum flexibility with a lift designed from the anchors up to meet ALI/ANSI safety standards. These lifts have a capacity of 16,000lbs or 20,000lbs and can lift everything from compact cars to tall, heavy trucks. All put together, this lift is built to withstand the toughest of fleet maintenance.
76.6" Rise Height, 166.75" Overall Width
FEATURES:
Engineered to be wider, taller, and stronger. Ready to tackle the heaviest vehicles in any fleet.
Single-point air actuated lock release allows the technician to disengage both columns simultaneously.
Oversized 5" diameter steel pulley and heavy duty 3/8" cable reduces stress on equalization system and increases cable life.
Premium 18,000 lb. professional-grade 2-post lift with 2-stage front and rear arms.
Dual integrated rubber door guards to prevent door damage.
Innovative synchronizer cable system easily adjusts to any of the three lift height options without extra parts or making the cable connection inaccessible.
Heavy-Duty rubber screw pads accommodate a wide range of recommended vehicle lifting points.
Premium 15,000 lb. professional-grade 2-post lift with 2-stage front and rear arms.
Industry-only 3-stage front/ rear arms, low-profile adapter to accommodate Euro-style cargo vans.*
60" lifting carriage design increases lift life.
LIFT COMPATIBLE ACCESSORIES: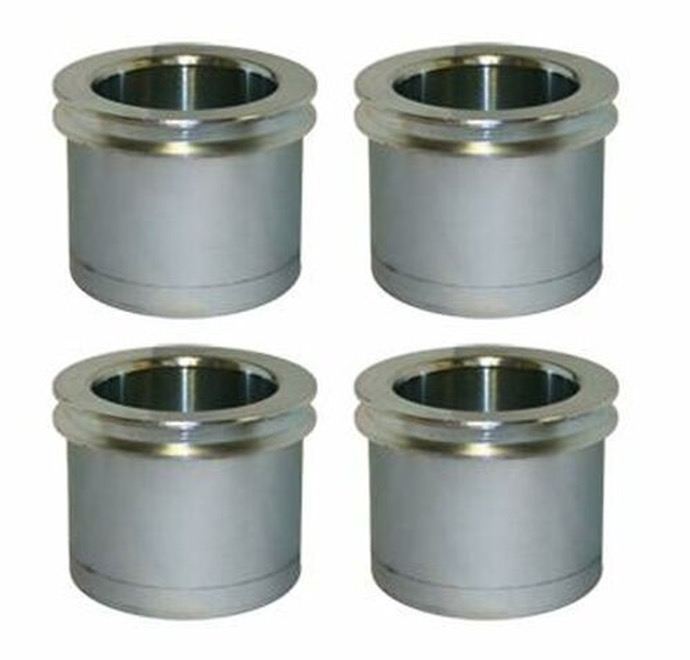 Reducer
Reducer bushing for use with 10318 (set of 4) for lift models 15000 and 18000.
Part #10317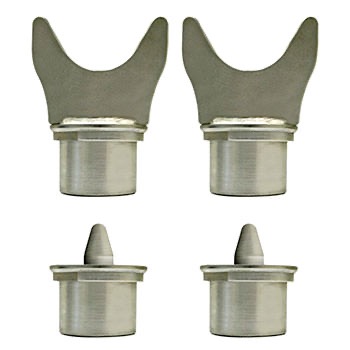 Sprinter Kit
Sprinter kit including pair of cradle adapters and pair of pin adapters.
*Compatible only with the 15000-3S series*
Part #10333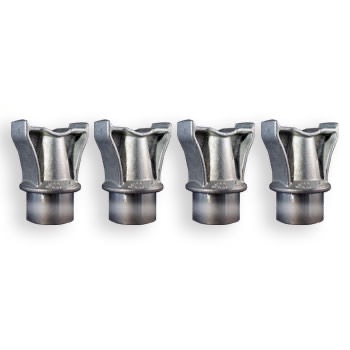 Truck Adapters
Set of four frame-engaging truck lift adapters.

Part #10318