600
Challenger E12
Challenger's E12 is the perfect economic 2-post lift for servicing trucks and other vehicles up to 12,000 lbs. Heavy-duty 2-stage front and 2-stage rear arms offer symmetric lifting capability. Also, adjustable column height accommodates higher profile vehicles while providing ample servicing headroom. The E12 comes standard with stack adapters. Accommodate higher profile vehicles with optional 2-foot column extensions.
Available in red or blue. ALI/ETL certified.
Overall Height: 166″ / 175"
Rise: 77.75"
Overall Width: 139.75"



Heavy-duty 2-stage arms enable a wide range of symmetric lifting.
Single point mechanical lock release allows technician to disengage both columns simultaneously.
Heavy-duty polyurethane screw pads accommodate a wide range of recommended lifting points.
Adjustable column height accommodates higher profile vehicles and provides maximum headroom to work underneath vehicles.
Jacketed pulley-less single-point mechanical lock release system that was once exclusive to our CL Series (E15 only).

Powder coat finish provides long-lasting durability.
Plated arm restraints and arm pins inhibit rust and provide long-lasting durability.
Standard dual integrated rubber door guards help protect vehicle panels from inadvertent damage.
Padded overhead shut off system prevents vehicle damage.
Adjustable footpads, stack adapters, and organizer rack come standard.

LIFT COMPATIBLE ACCESSORIES: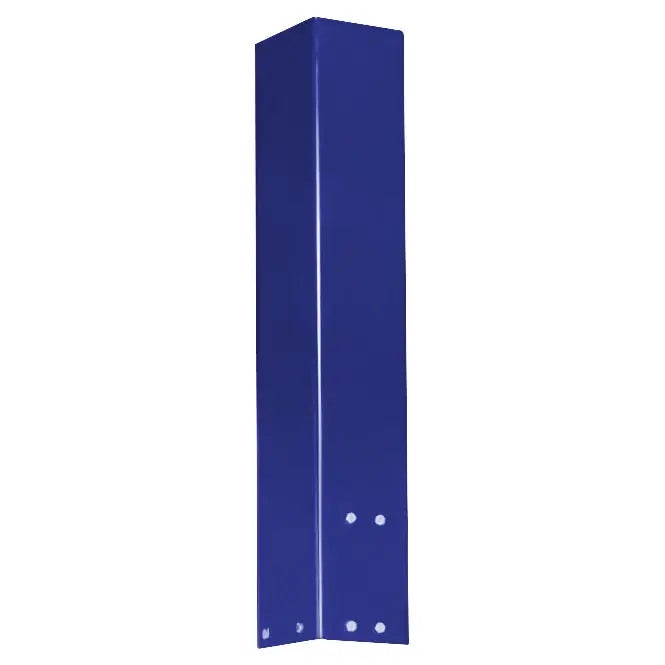 2' Column Height Extensions
Speakers from all over the world will join our experts to give inspiring talks on various topics. Stay on top of the latest business management trends & technologies.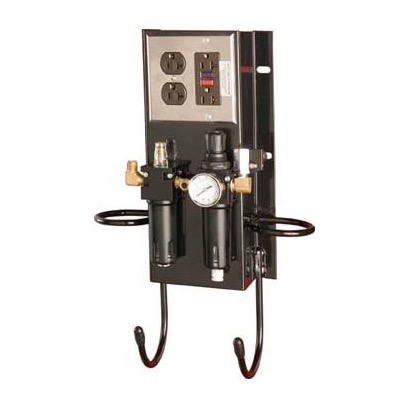 Air Electric Work Station
Provides an air regulator, filter, lubricator, electrical outlets, and a place to hold tools. All of this, directly mounted to the lift column, for ultimate convenience for technicians.
Part #B10264A