Challenger DX77
---
74.5" Rise Height, 82" Overall Width, 83.25" Overall Length
7,700lbs Capacity

Challenger engineered our 7,700 lb. capacity scissor lift with efficiency and productivity in mind. Our DX77 can easily lift all makes and models (within rated capacity) with a synchronized hydraulic system. The DX77 also offers free access all around the lifted vehicle and between platforms, with a cross-member free design providing an uncluttered and hazard-free work area. Choose to mount the DX77 either above ground or flush.
Reinforced diamond-plate front and rear access ramps are designed to easily flip up and lock to extend the platform load length, which will accommodate longer wheelbase vehicles.


Double scissor lifting for taller rise allows more overall working clearance.

Single point air actuated lock release allows ergonomic working,

3" rubber spotting blocks (set of 4) and 1.5" rubber spotting blocks (set of 4) included.
Lift Compatible Accessories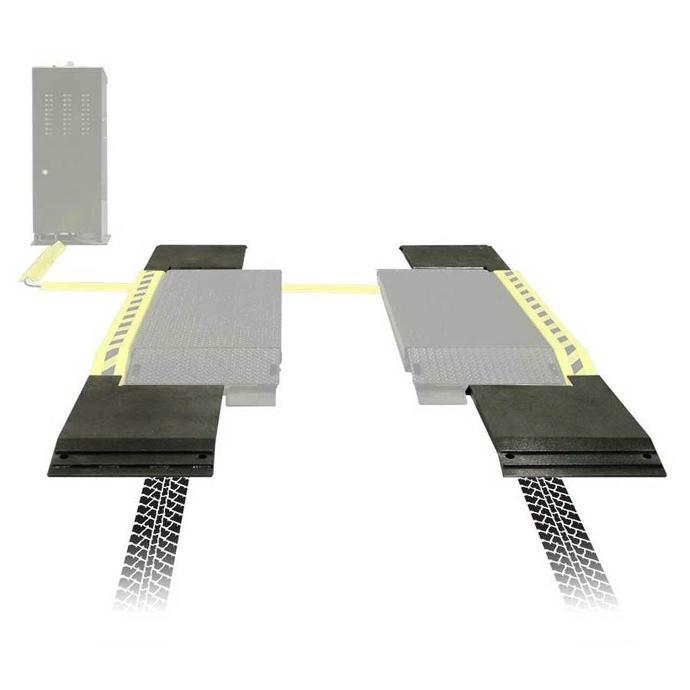 Extended Ramp Kit (Part #DX77-ERK)
Extended Ramp Kit for lifting low profile vehicles.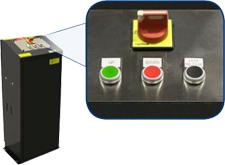 Power Control Console (Part #DX77R-LF)
Recessed Double Scissor Lift Power Control Console Installation Kit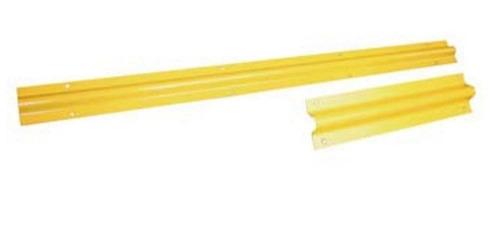 Steel Hose Guard Kit (Part #10354)
Surface Mounted Steel Hose Guard Kit includes two 64" pieces and one 20" piece