A Family Business
Generations in the making.

Optimized Distribution Partners is a family-owned and operated automotive equipment distribution and service company. We know the value of hard work, instilled in us by our fathers and grandfathers, and we know automotive equipment.

With vast experience in the corporate sector, we feel we have a unique perspective on the industry and we're ready to bring our experience and knowledge to your business. We understand what is essential, along with best practices, to increase safety, productivity, and most importantly, your profit.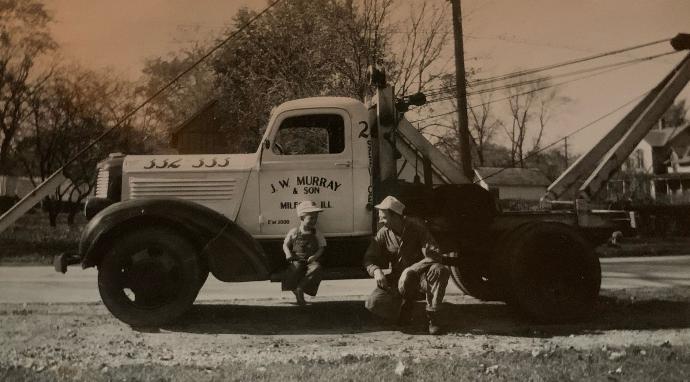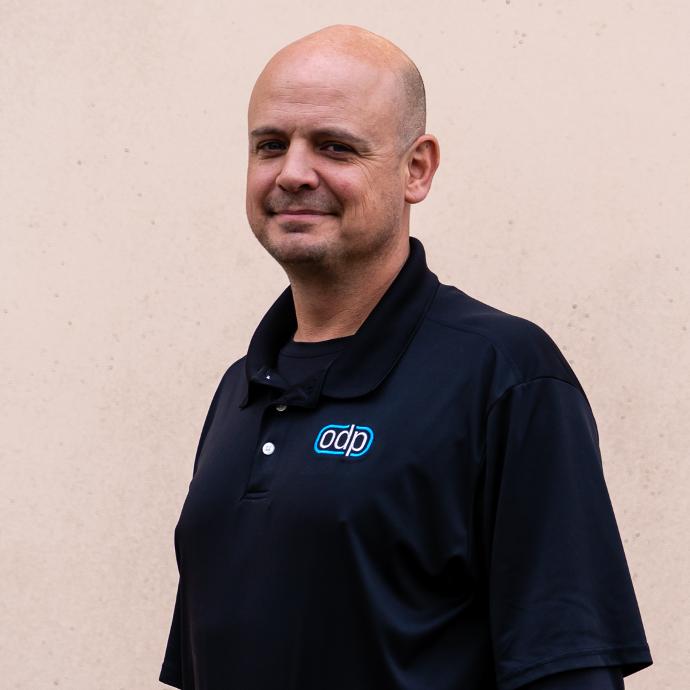 Jeff Murray, President
Having been born into the automotive industry, Jeff's journey began as a child where he was sweeping floors and hauling trash in his father's shop.

Throughout the years, Jeff has worked for both Hunter Engineering Company and Challenger Lifts, growing his knowledge of both general automotive shop equipment and lifts.
His lifelong goal has been devoted to carrying on the family business and introducing new ways to improve the automotive equipment industry, setting new standards as he does.

In his free time, Jeff enjoys reading, cycling around town and in the mountains, hiking, camping, and spending time outdoors in the hills of Colorado.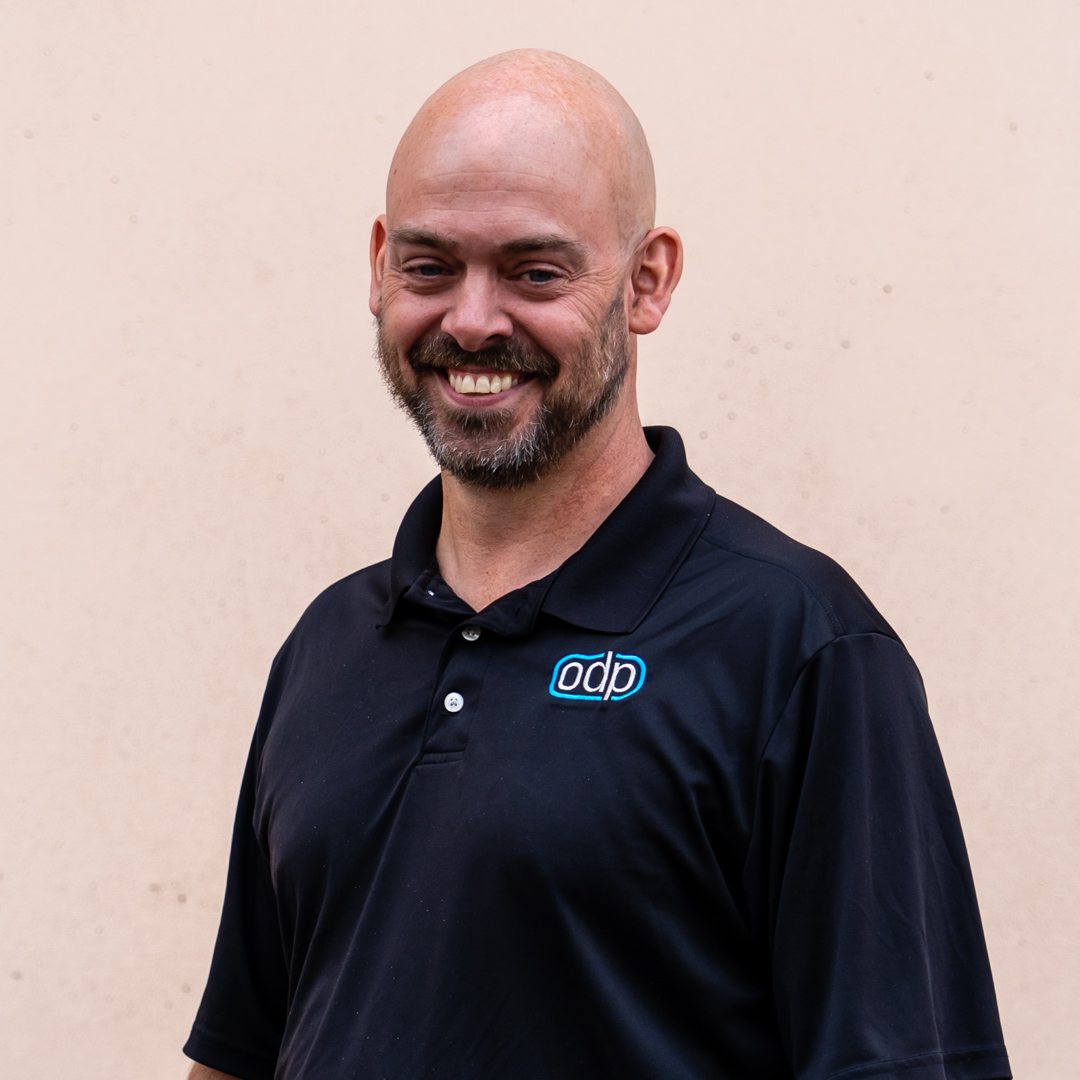 Tim Murray, Vice-President
Like his brother Jeff, Tim was also born into the automotive industry. He started sweeping floors in his father's shop at 10 and by 13, he was delivering parts on his bicycle.
In 1999, Tim became a Technical & Training representative for Hunter Engineering Company and in 2012, he accepted the National Service Manager position for Hunter in St. Louis, Missouri.
Tim left Hunter in 2021 as the Director of Service & Training to start Optimized Distribution Partners where he is now vice president.
In his spare time, Tim enjoys scuba diving, cycling, hiking, and snowboarding as well as spending time with his beautiful family.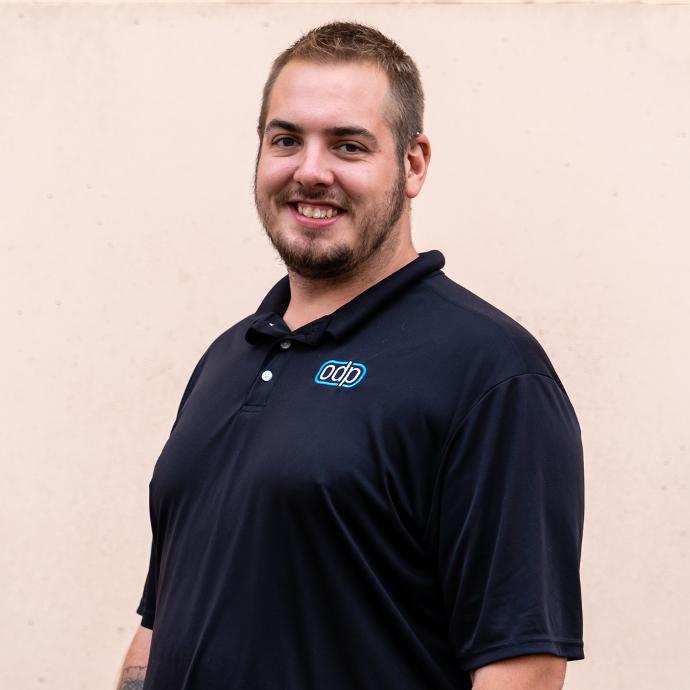 Jake Bennett, Service Manager
With over 10 years in the industry, Jake began his automotive journey with a passion that first began in high school. That passion was reignited years later when a late family-friend offered him a career with J&C Equipment.
Having worked in many different automotive settings along the way, Jake is one of the most reliable service managers in the field today. Not only is he good at what he does, but he loves educating people along the way!


In his free time, Jake likes to go camping, fishing, 4-wheeling, work on his 1962 GMC Fleetside, and explore the breathtaking state of Colorado with his beautiful wife and two dogs.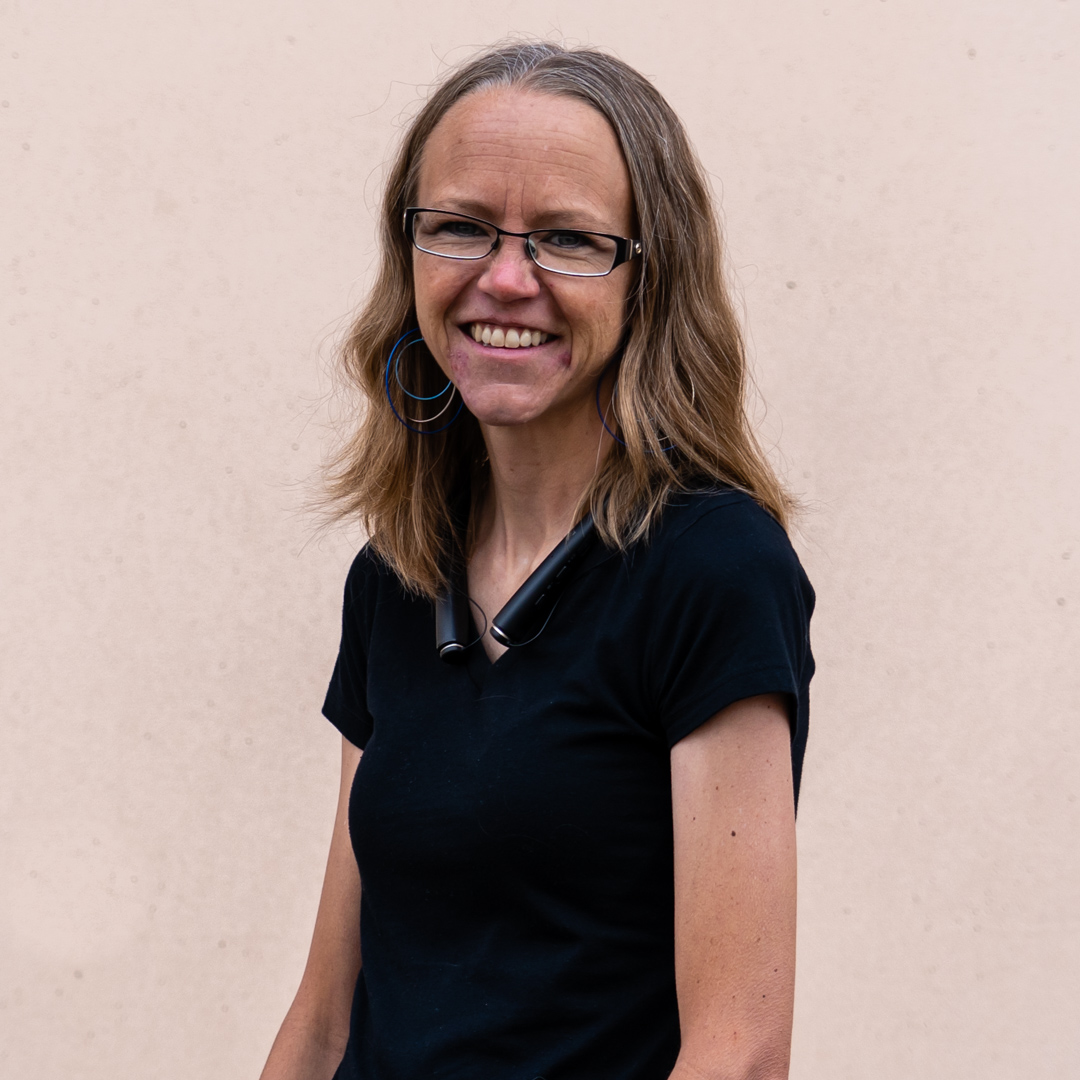 Holly Appleby, Accounting Manager
Holly joined the ODP team in 2021 with 4 years of experience in the automotive industry. Before ODP, she was the full charge bookkeeper for her family's construction company, a position she held for 18 years.
She now works in our accounting department and has become a crucial part of the team! Her favorite part about working here has been watching the company grow and seeing the team operate like a family.
In her spare time, Holly enjoys being outdoors, reading, baking, crafting, fishing and boating, watching football (she's a die hard Broncos fan!), going to concerts, and snuggling with her dog!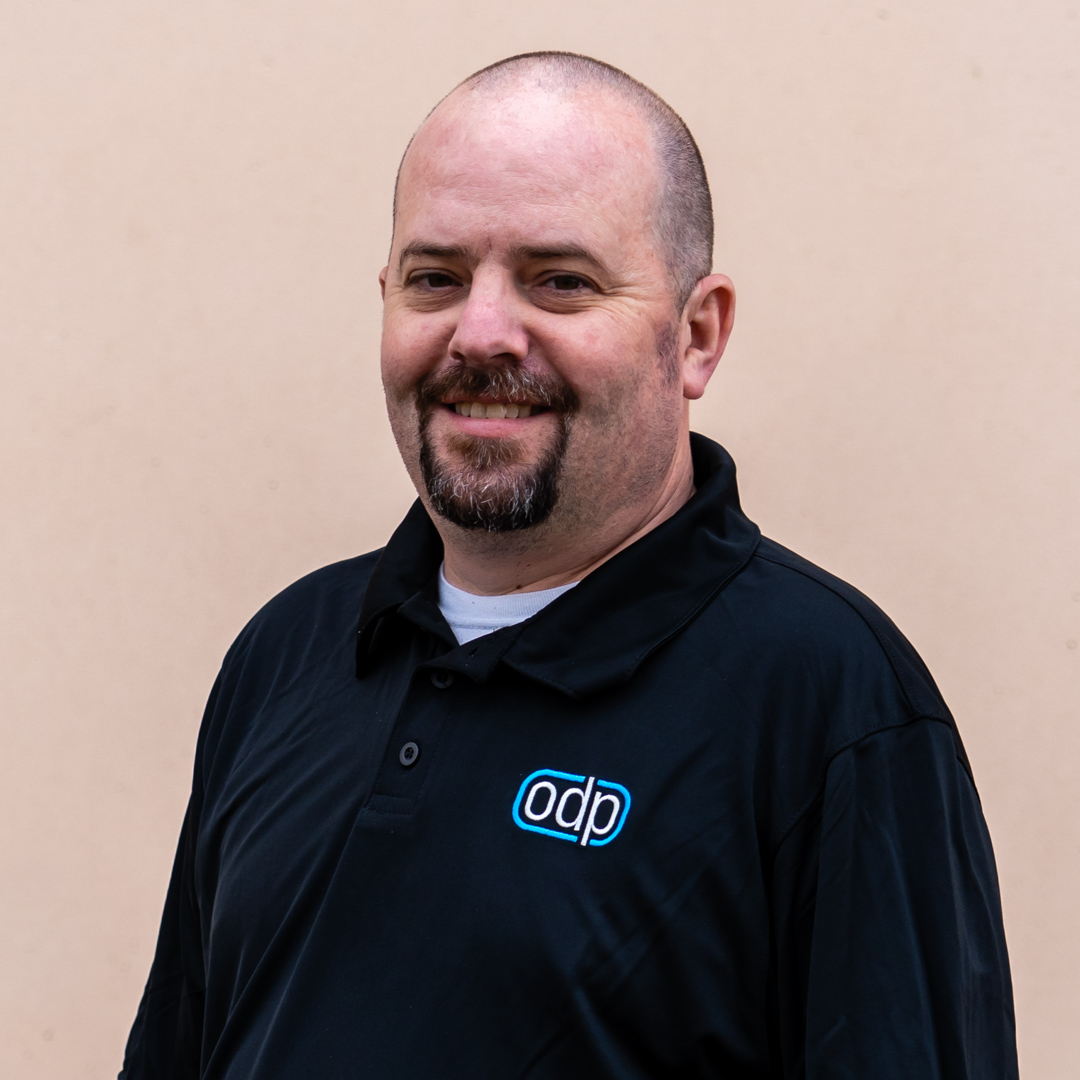 Travis Holtan, Office Manager
Travis began his professional career in government procurement and after 25 years, life events led him to a second career with Optimized Distribution Partners.
His interest in the automotive industry began in high school with the auto-shop classes they offered and the old, beat up '83 Ford Ranger he drove that always needed repairs. For Travis, becoming a home mechanic was a necessity because working part-time at a local hardware store only covered the cost of gas and the occasional power-steering pump.

In his free time, Travis enjoys crafting projects like 3D printing, quilting, and woodworking with his wife as well as family game-nights and sports.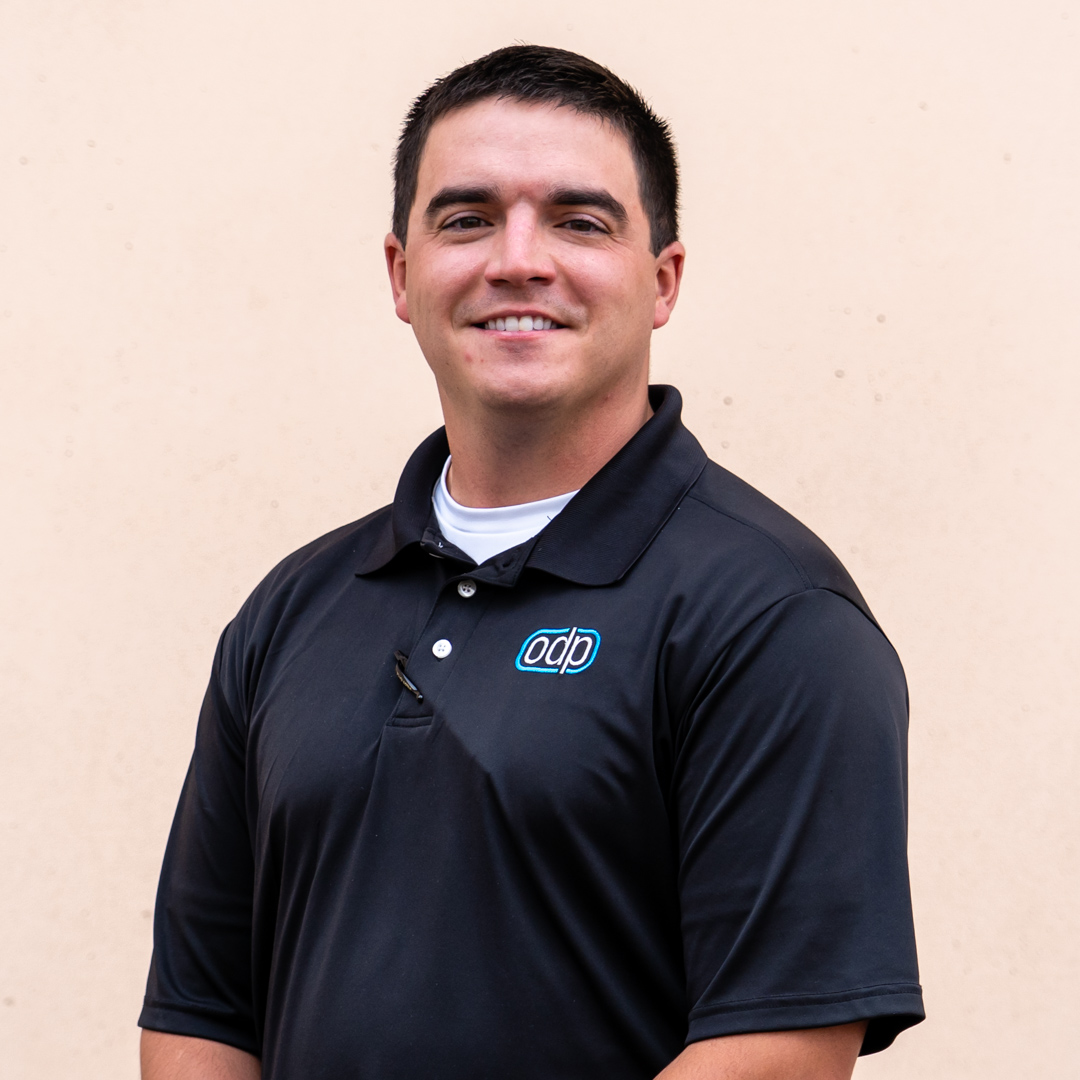 Riley Garey, Sales
New to the automotive industry as of April 2022, Riley's automotive journey began at home where both his father and brother-in-law currently work in the industry. Inspired by their passion, Riley decided to take a leap and enter the field himself.

Coming all the way from Nebraska, Riley joins the ODP sales team as one of our most dedicated members! While traveling northern Colorado, Riley helps automotive businesses determine what equipment best fits their needs all while getting to know their stories in the process!


In his free time, Riley enjoys watching sports, going hunting whenever he gets the chance, hanging out with friends, and spending time with his wonderful family.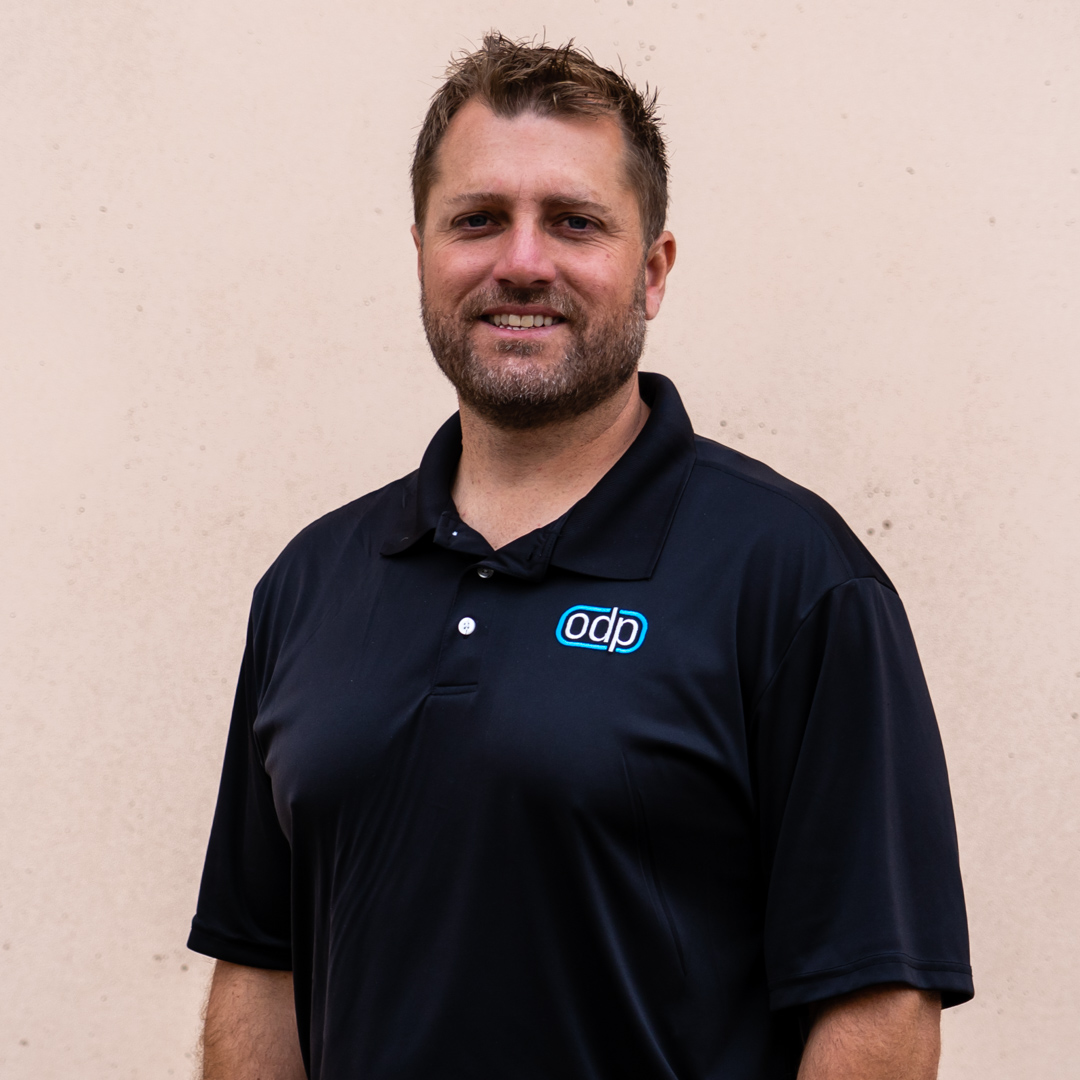 Luke Balsick, Sales
With 22 years in the industry, Luke got started in the automotive field by working on a farm and tractor equipment with both his father and grandfather. Not long after, Luke became an automotive technician.
As he continued his work, he became more curious about the business side of the automotive industry which led him to his sales career here at ODP. Now, Luke is one of our top sales members who travels across southern Colorado helping automotive businesses find the right equipment for their shops!
In his free time, Luke likes to go golfing and do motocross as well as spending time with his stunning wife and very sweet dog.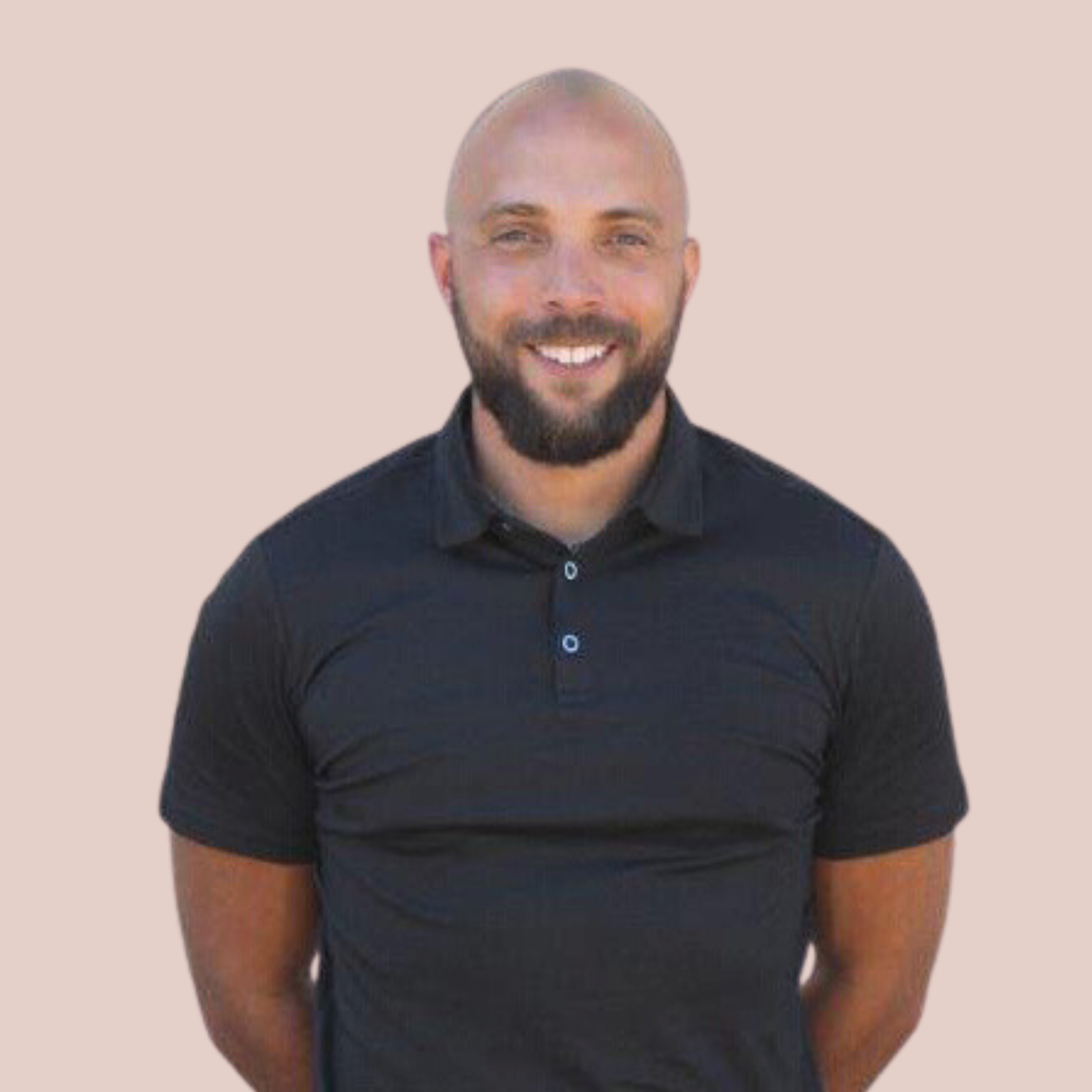 Mikkel Johnson, Sales
Mikkel began his career in the automotive marketing industry in 2011. He started as a Right Seat Drive and Product Specialist for Driveshop.
Soon after, Mikkel accepted the position of National Tour Manager where he represented brands like Chevrolet, Ford, Mazda, FCA, and Piaggio Fast Forward on promotional tours, tradeshows, and events across the country. Now, Mikkel is part of the sales team at ODP where he travels Colorado, making sure shops have the right equipment.
In his free time, Mikkel enjoys reading, hiking, and skiing.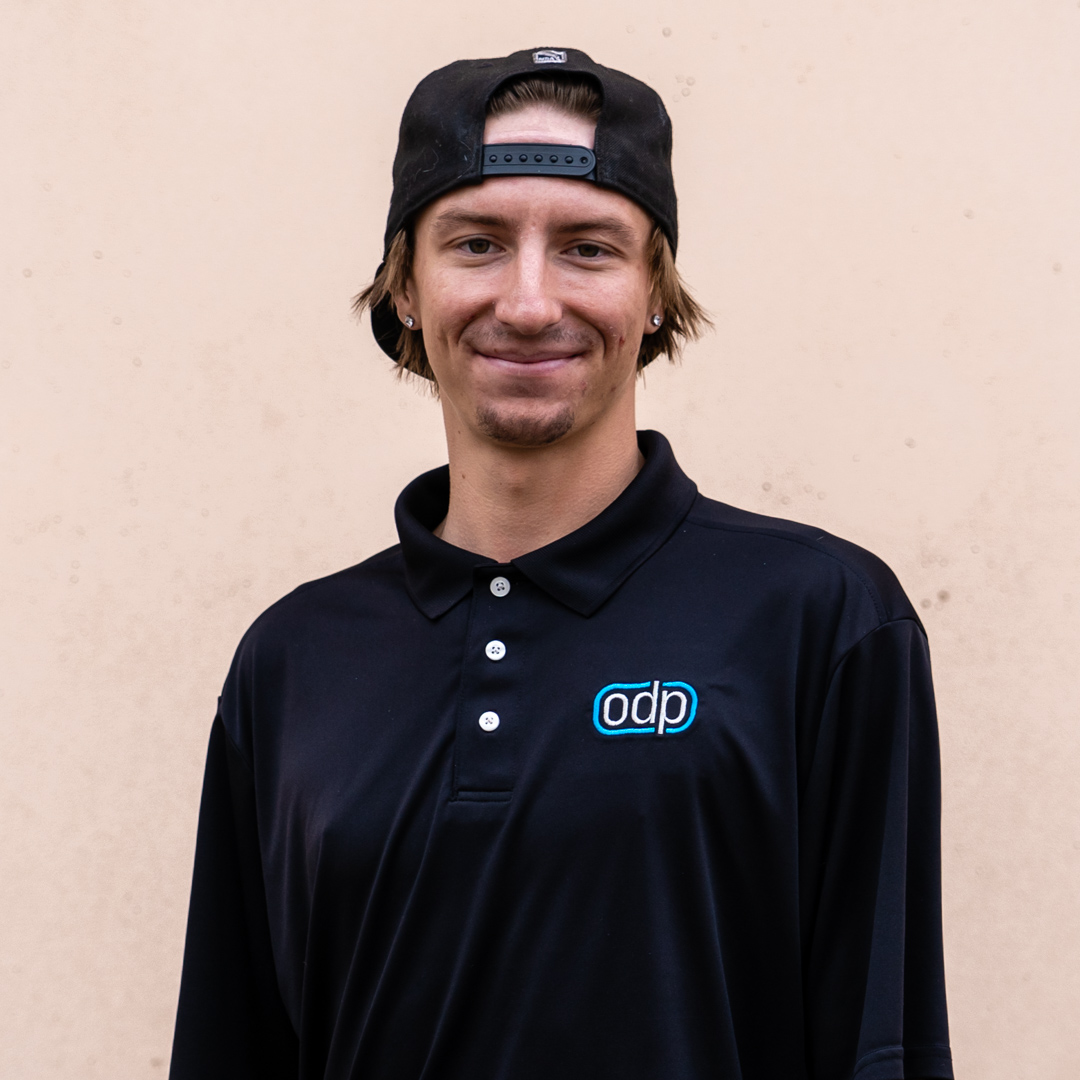 Skylar Goodwin, Service Tech
Having been brought up in the industry by his father, Skylar joins Optimized Distribution Partners with 6 years of experience in the automotive field.
Skylar is part of our service team where he does everything from lift installs to general repairs on various brands of shop equipment. For Skylar, ODP offers a variety of jobs and experiences which he enjoys.
In his spare time, Skylar enjoys building cars, biking, gaming, as well as listening to music.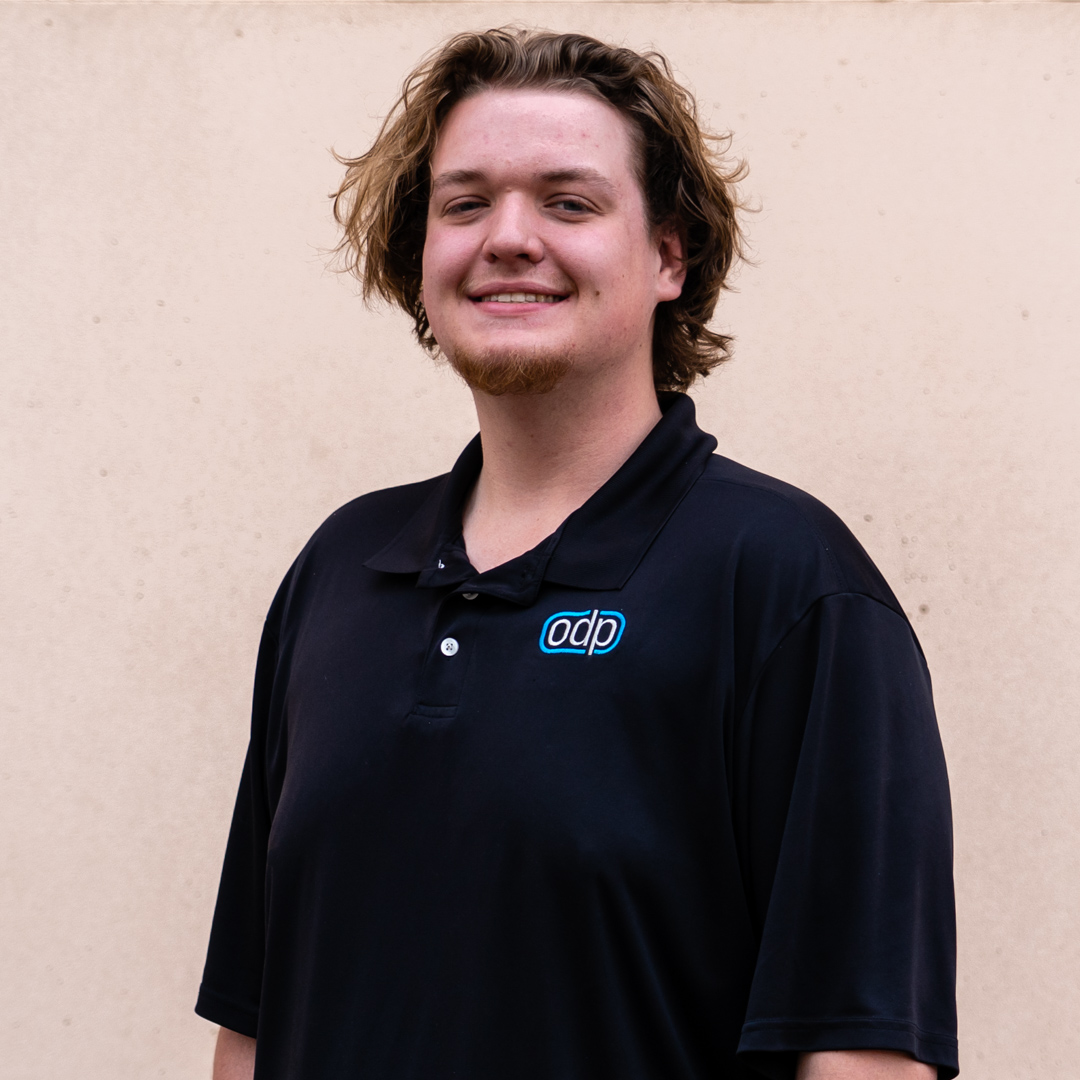 Grant Murray, Service Tech
Fairly new to the industry, Grant joined ODP last year, following in the footsteps of his father and his uncle. Having grown up around the industry, Grant saw ODP as a good opportunity for his career and has enjoyed watching the small company grow and change.
Grant is currently part of our service team where he continues to provide some of the best service in the area.
When he's not working, Grant enjoys hiking around Colorado and sports.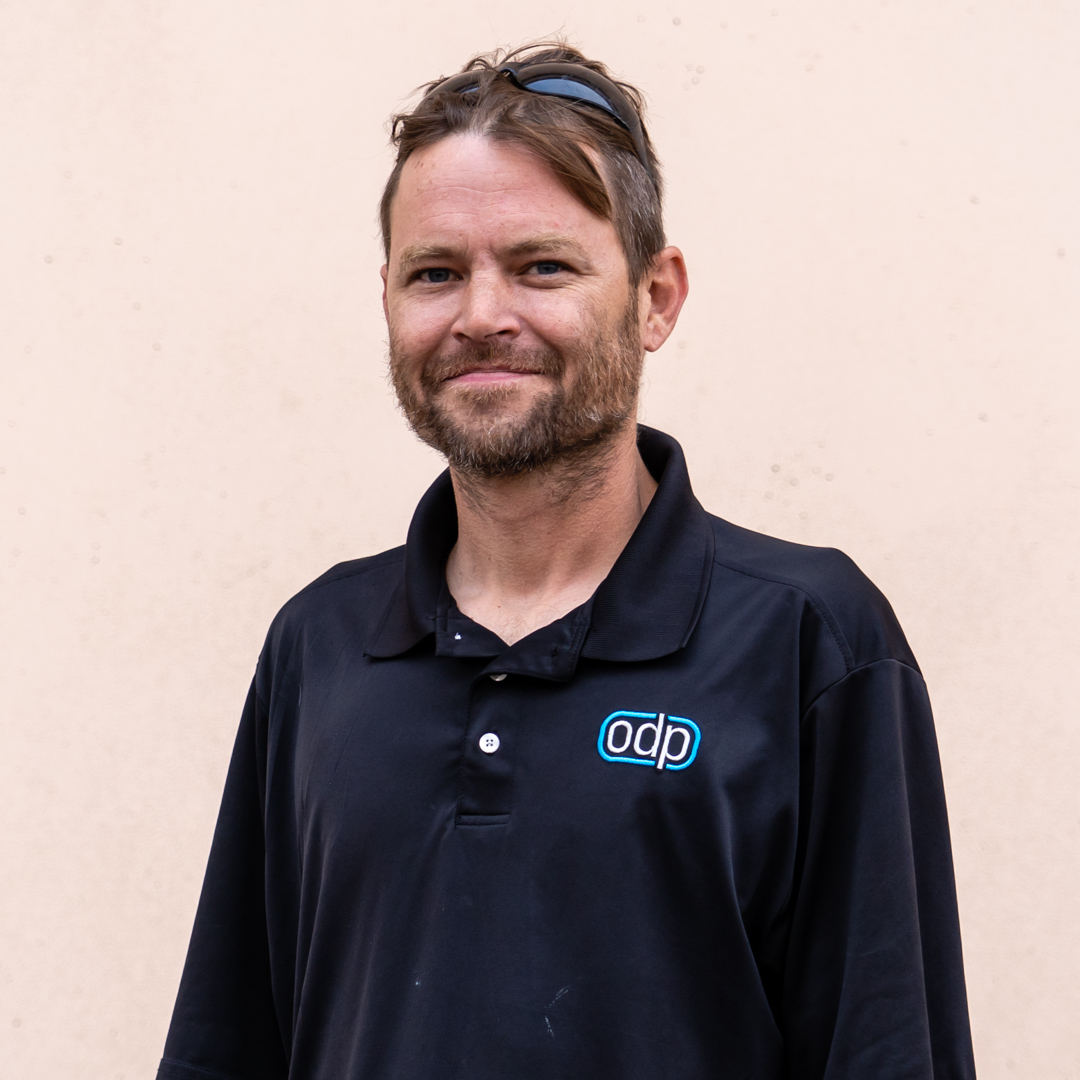 Corey Appleby, Service Tech
Fresh to the automotive industry, Corey holds 2 years of experience in the field. He originally joined ODP to help out where needed and along the way, it turned into more of a career.
Corey is part of our service team who also does lifts installs, servicing equipment, and everything in between.
In his free time, Corey enjoys camping, boating, smoking meats, and indulging in video games.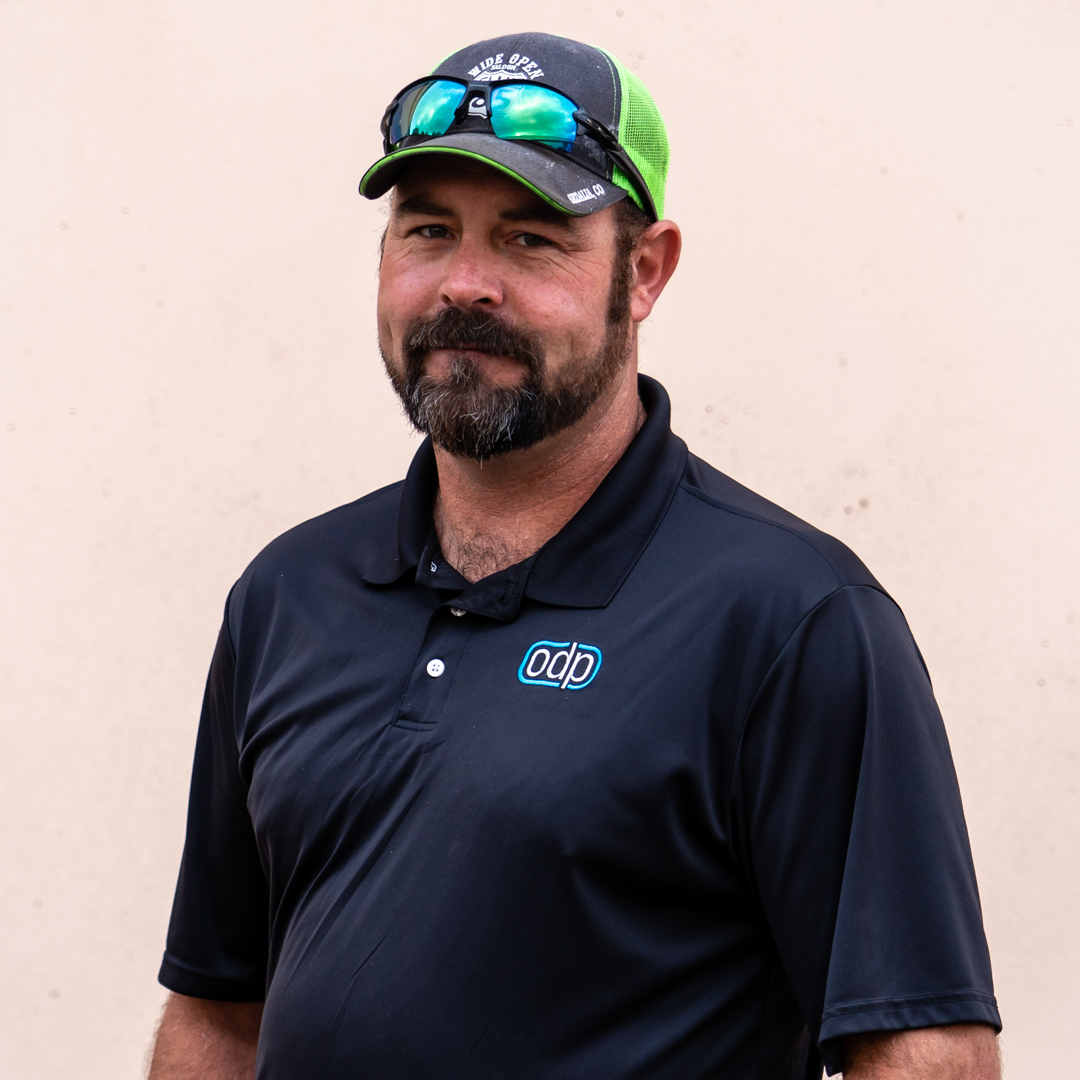 Corey Norton, Service Tech
Spending his whole life within the industry, Corey's interest in the field began with his grandfather and the cars and trucks they'd work on together.
Corey is a heavy equipment mechanic by trade, so becoming part of the service team at ODP was a perfect fit for him. Now, Corey installs lifts, inspects and services shop equipment, and so much more.
In his spare time, Corey enjoys camping, hunting, snowmobiling, and spending time with his amazing family.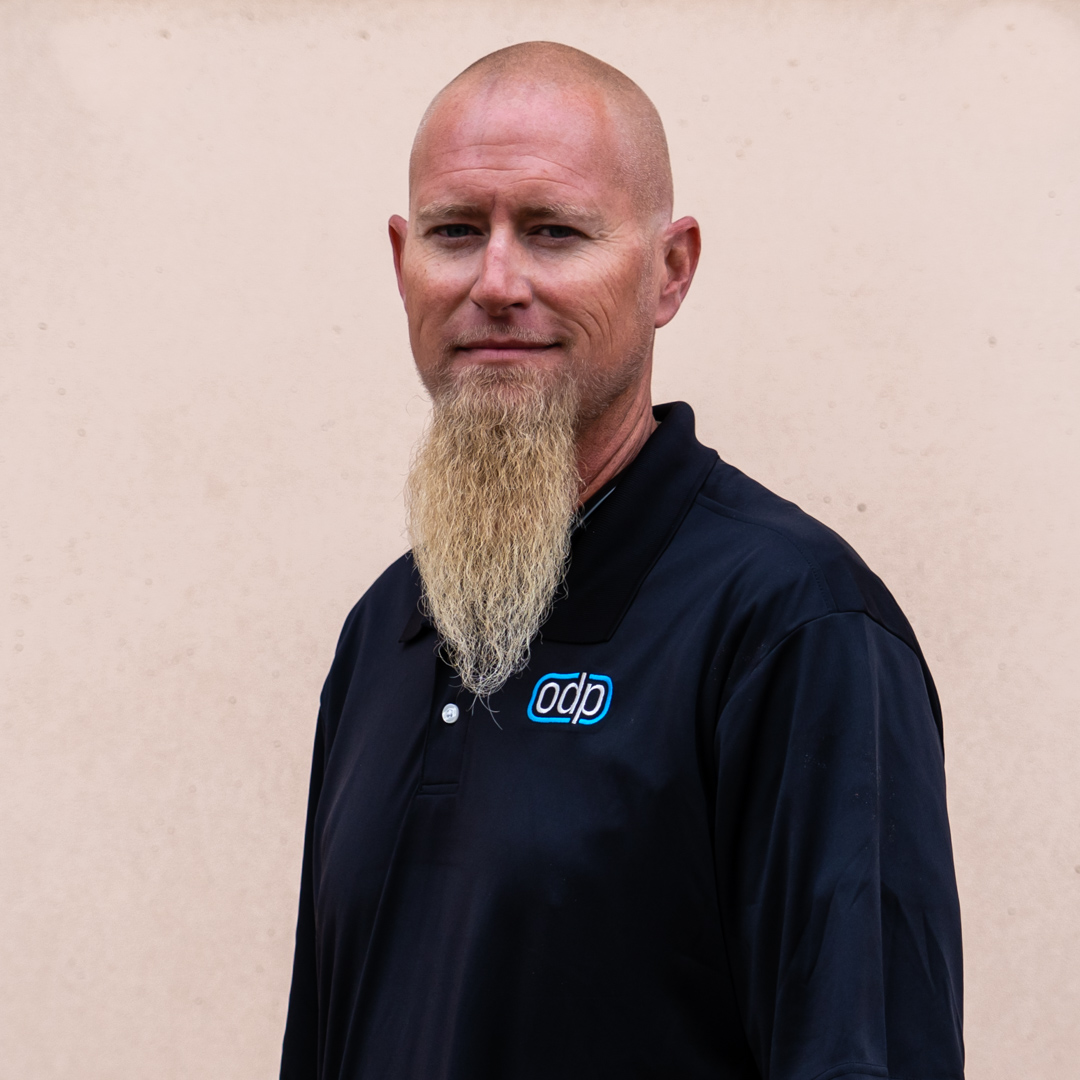 Nick Daniels, Service Tech
Nick joins the ODP service team with 15 years of experience behind him. His interest in the field began when he was young and tinkering on cars. Soon enough that turned into Nick doing technician work in the automotive industry.
Currently, Nick is part of our service team doing everything from lift installs to servicing basic shop equipment!
In his free time, Nick enjoys fishing and sportsman activity.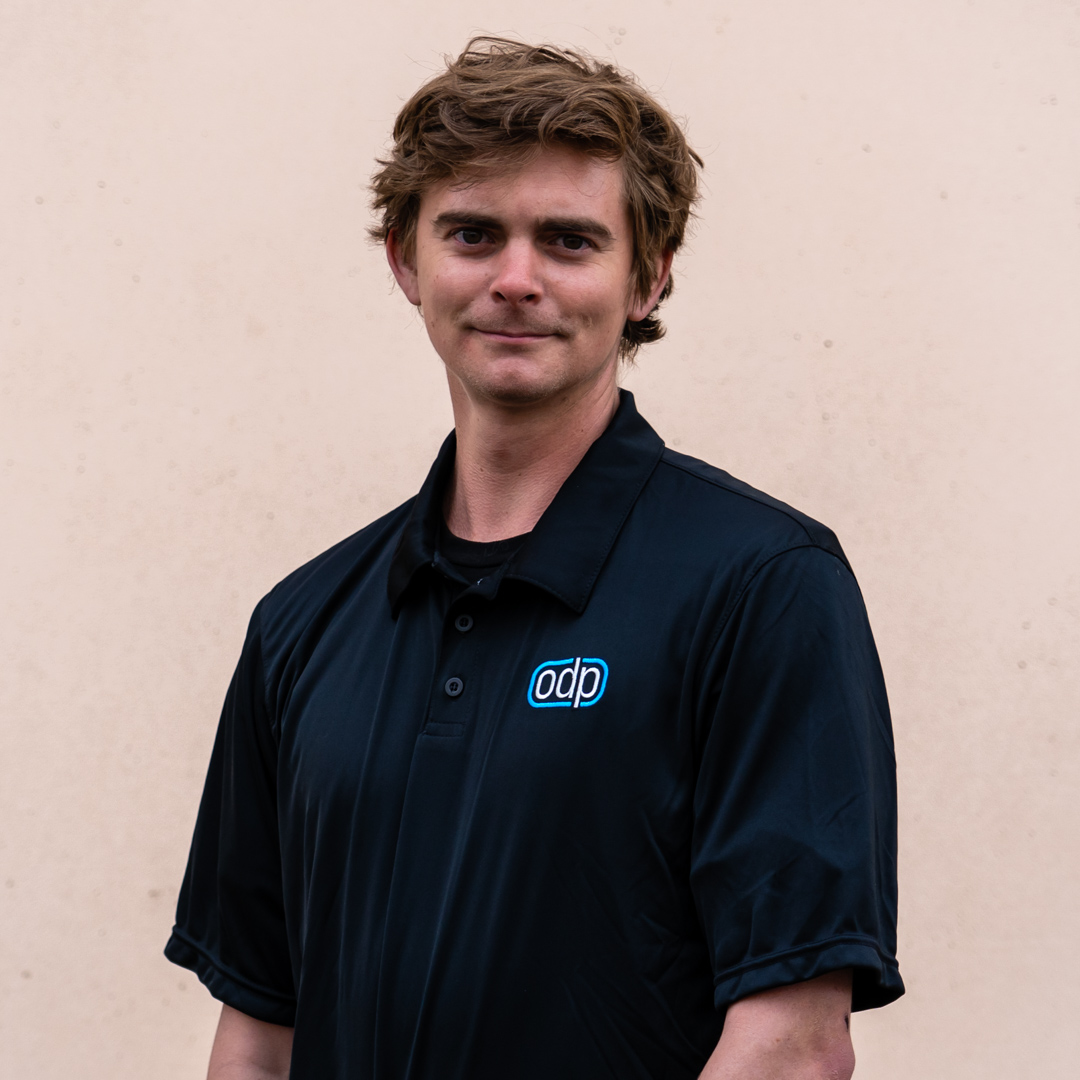 Tom Reynolds, Service Tech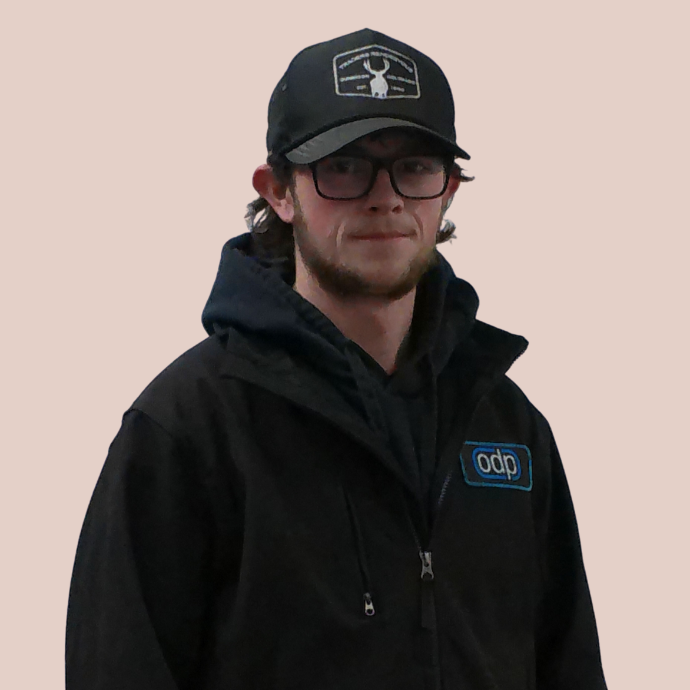 David Hoagland, Service Tech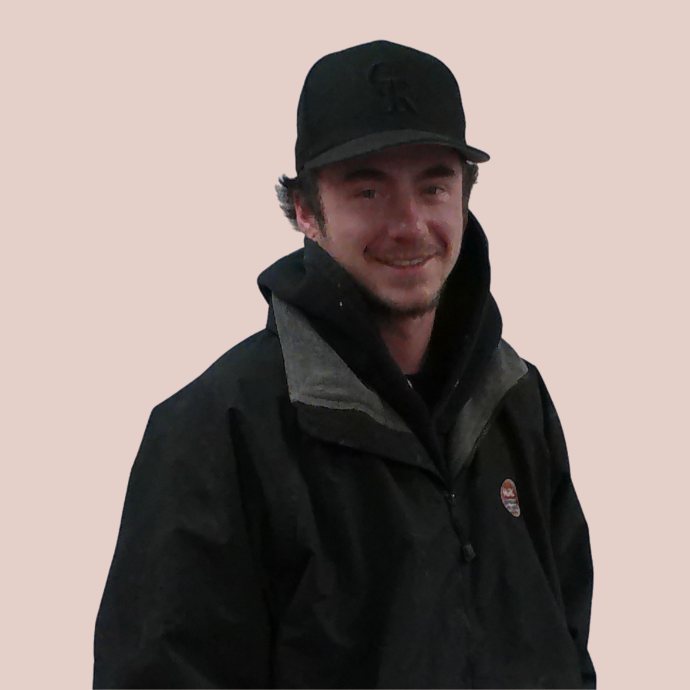 Franky Farrow, Service Tech
This Could Be You!
Think you would be a great addition to the team? We have positions available in both sales and service and are always looking to expand.
Click below to fill out an application and become part of the ODP family.