Our culture is always evolving, but the values and purpose of the company remain unchanged.
When you join Optimized Distribution Partners, you are joining a team of passionate and daring individuals who are constantly pushing the limits of the industry. We believe in taking the road less traveled in order to bring life to ideas that once seemed impossible.
If you are someone who is success driven, craves new experiences, and wants to be part of a risk-taking team, we encourage you to apply!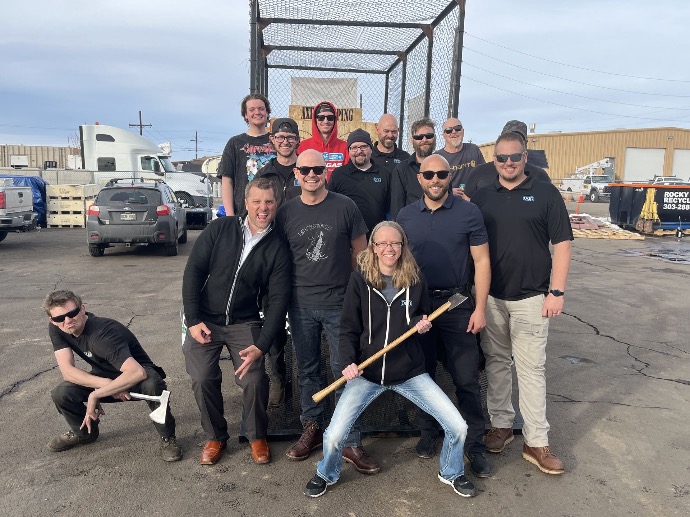 Four-Day Week
Working at ODP means the opportunity for a four-day work week, depending on the position.
Insurance
All employees are eligible for insurance after their first 60 days of employment.
The Colorado Program
Interested in a 4-day work week while maintaining full time employment? Are you an adventurous, outdoorsy person looking for a career in the heavy-duty automotive equipment industry?
ODP Equipment might be looking for you! We're looking to hire and not just within Colorado state lines. We're ready to take the step to help get you here.
I consider myself lucky to work with some of the best people in the industry, especially in a job that offers something new every day.
I have really enjoyed watching the company grow. We have a really great team and it feels like working with family.
I really enjoy working for ODP because of how tight knit we are. Everyone has to work together to make our business grow and thrive.